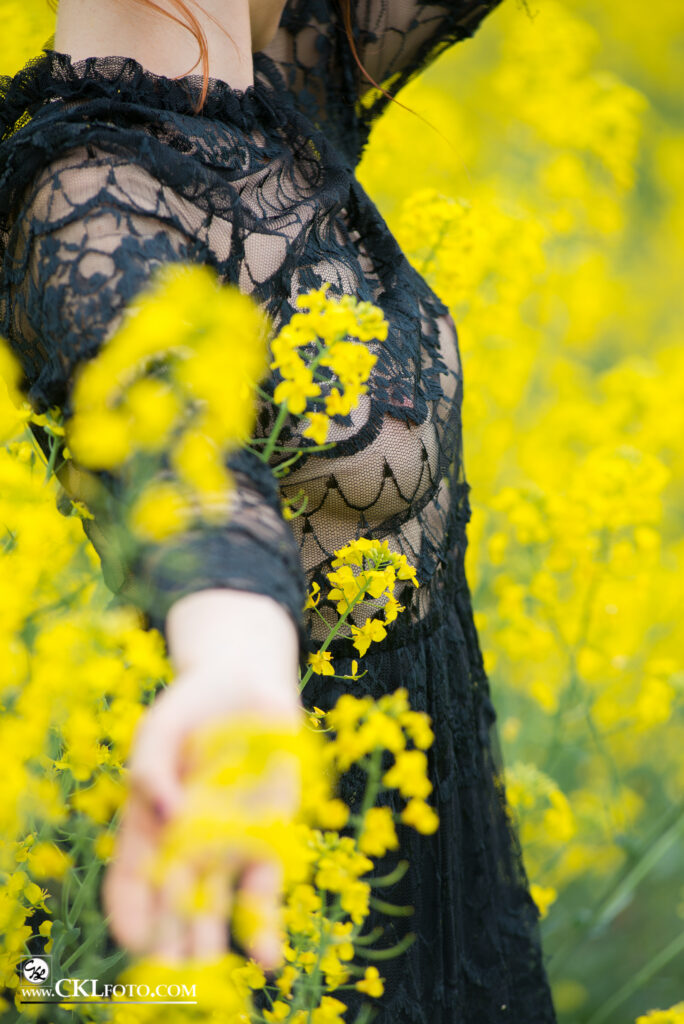 Cuddle therapy
2hrs: 350 euros
4hrs: 500 euros
If you want to know more about these dates, you can read the page "Cuddle therapy"
Meetings under the sheets
2hrs: 450 euros
3hrs: 600 euros
Diner or lunch and the following under the sheets
4hrs: 700 euros
5hrs: 800 euros
Additional hour: 100 euros
I'm often asked "What is the ideal amount of time to enjoy the moment"? I tried to answer that question in my FAQ
Please, if you didn't pay the whole amount before our date, be kind to present my envelope at the beginning of our date. If you do so I'll be all yours from the first minutes and it will be more pleasant for both of us.
If you want to see me outside of Toulouse you can read the page "Outside of Toulouse"
Overnight and longer dates
If you want to spend a night, a day or more with me, please, read the page
For a couple
I made an entire part about these types of date, you can read it HERE (it's in French but I'll translate it later).
If you want to see me first in a bar, a café or in a restaurant it's possible, it can seem less intimidating especially if you have never done this before.
2hrs: 550 euros
Additional hour: 100 euros

People with disabilities
If you are in a wheelchair and you need my help to get undressed, go to bed (and get dressed at the end, I'm not going to leave you stark naked all day!), I'd like to be informed so I can adjust the time.
90mins: 250 euros
2hrs: 450 euros
3hrs: 600 euros
You'll find an entire page HERE on what I can offer and how I work if you have a disability, health issues or if you need a sweet nurse to take care of you while you are hospitalized. 

Date with a drink or a dinner
If you want to meet me just to talk and to get to know each other, you can read more about these types of dates HERE
Deposit and cancelling
I've noticed that, often, once a gentlemen has booked me for an overnight date or an evening, misfortunes fall upon them the day of our appointment: frequently a member of his family sadly passes away. Most of the time it's an old aunt, an uncle or a grand-mother (never a child, rest assured).
Aghast by this carnage that I've also noticed in my colleagues, I've the pleasure to announce that I've found a cure: a deposit! Yes, I see you laughing but since I've asked for deposit, many family members have stayed safe and no more deaths to report.
Thanks to that trick I think I've saved a lot of Christmas Eves. On my side, with the deposit, I'm now sure that my lovers will come to our date. I have to say that this trick also works against car crashes: I've seen so many lovers having an accident the day they have booked an escort (I've made some serious studies about that and I can assure that booking an escort seems to be the number 1 cause of car accidents). As I really want to preserve the trees' health (and yours of course), I've decided to extend the deposit for all my dates.
I only accept gentlemen who agree with this condition. It allows me to organize my schedule without the fear that a tree could come to challenge you to a duel in the meantime. The deposit must be made at least one week before our date. Without that I reserve the right to change my plans and program something else.
I've noticed that some people are not at ease with the fact of handing me the cash at the beginning of our date, I can understand with. So, you have to know that you can pay the whole amount in advance (or the biggest part) while you're doing the deposit or a few days before our date. This solution will not only accommodate you but it will also make my accountant happy. And seeing my accountant happy is priceless (in my Happy List it's between "Eating popcorn and watching a B movie during a rainy Sunday" and "Lying down and playing with a lot of kitties")
Deposit: 100 euros for 2-3hrs dates, 150 euros for 4-5hrs dates and 200 euros for longer dates
For the deposit you can use:
Bank transfer (what I prefer for my accounting) or with Paylib or Verse
You can also buy a ticket PCS or Pay Safe Card in a tobacco shop (then you give me the code and I enter it in my PCS or PaySafe Card account)
Cancellations
In the case of any cancellations less than 48 hours before our intended meeting, your deposit will go to the association Grisélidis (it's a SW organization, you can read about them HERE). Let me explain why I ask this of you even if the meeting does not take place. I am an independent worker, I depend on my appointments in order to earn a living. The nature of my profession means that I need to block off specific dates and times for our encounter. If these do not take place and without enough time to rebook, I then effectively lose money. I am fortunate enough that I have not found myself in great financial difficulty, however many of my colleagues are not so lucky and when an appointment is cancelled last minute on them it could mean no food in the fridge the next day or late payment on their rent. This is why I have chosen the association Grisélidis as it helps many of my colleagues who are much less fortunate than I. Your donation in case of a cancellation will also allow me to see the respect that you have for myself and for my fellow colleagues.
Availabilities
I can be available at noon, in the afternoon or in the evening but I'm never available in the morning (except if we have a long date of course). As I'm really occupied by various activities, it's better to contact me a few weeks in advance. I'm never available for last-minute appointments, don't even try "maybe, by chance…". It's no. And of course, I'm not a pizza, I won't be at your door in 30 minutes. And no, I won't be available to finish the night with you when you come back alone from your pub crawl. I have a nice private life so please, respect that.